Summer has arrived and school is out!  Our "Love in a Box' package to New York reflects that fact.   Our grandson has worked hard this year in 5th grade,
and we are so proud of his accomplishments.
A bit of spending cash inserted into this cute slider box made on my Silhouette Cameo, design #243178, background paper, summer sun.
We definitely are two of his biggest fans!
For a good job-well done, we sent him via mail from the store 6 Bakugan Figures & Trading Cards, which prompted a thank you phone call from a pretty excited grandson.   He was happy to inform us that a few of these were rare ones.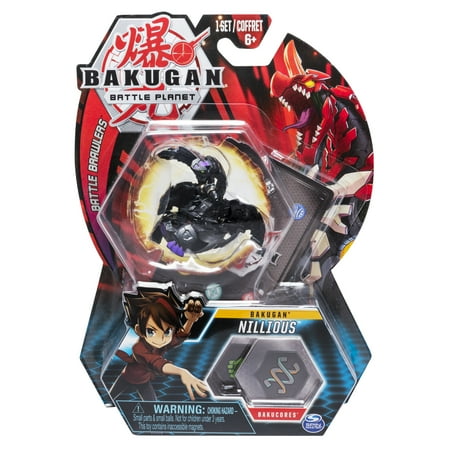 As usual we packaged tic tacs in a fun summer box,  Box Design #69149,
and label, Silhouette Design #269749 on Summer Hearts Background paper.

Grandpa thought he might like this collection of  Historical Keepsake Coins along with a bunch of foreign coins and bills.  We did advise that he check out the coin collectors websites to determine the value of each of these…a good summer project!
Some sweets and snacks and their favorite Trader Joe's bars.
"Call to Glory" Devotionals, one for each of them.
And always a bit of coffee money for our daughter.  The coffee cup design is Silhouette #29511, and label #171532.
Next month is our grandson's 11th Birthday, and I had better get busy on the next
"Love in a Box" Birthday package.  Rick and I always enjoy putting these packages together for our beloved daughter and grandson.
We truly have been missing them lots lately.
Having a great time crafting & collecting,